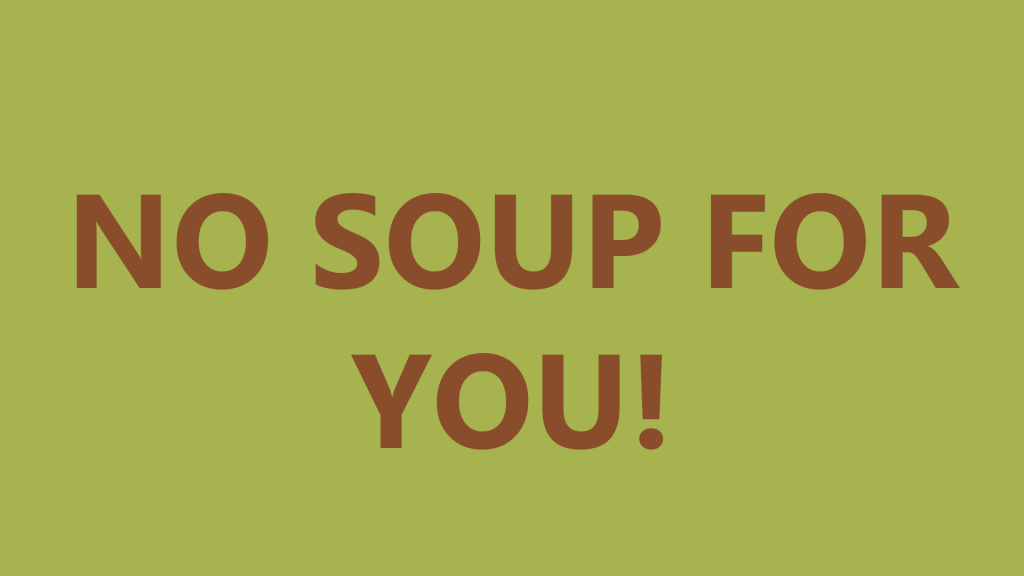 Do Something was developed in my free time at Montréal Game Jam 2015 (GGJ 2015).
Do Something contains several mini-games and game messages. All of them (the mini-games and messages) are selected randomly. Adobe AIR was used for the development, and Do Something runs on Android at the moment.

Do Something is planned with 8 games and 20 game messages. But only 3 games and 14 messages were added at the end.
All images were found on the Internet (via Google Images) or created by Adobe Photoshop.
Screenshots: