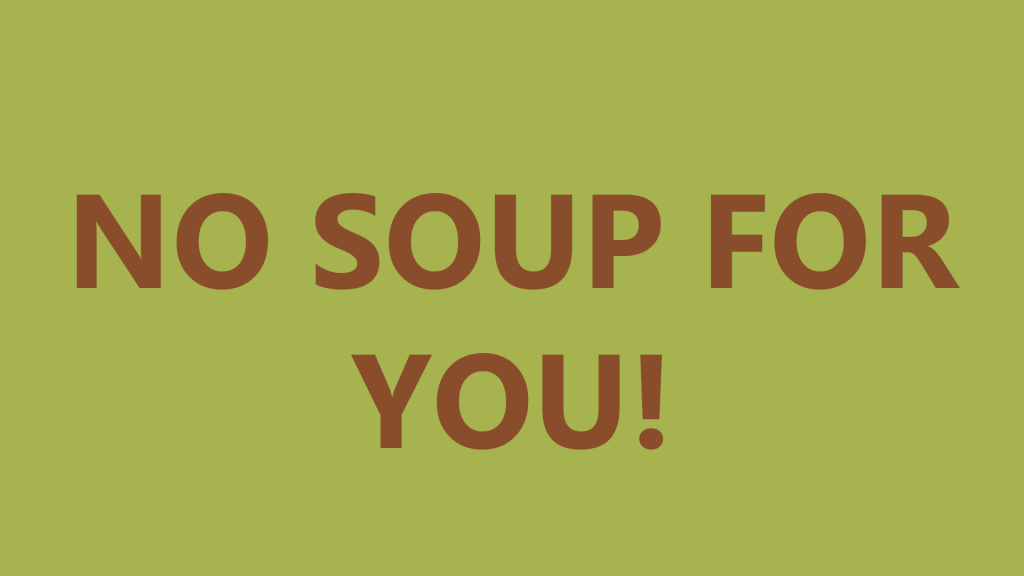 Do Something was developed in my free time at Montréal Game Jam 2015 (GGJ 2015). You may see the "GGJ version" of the page below:
"What do we do now?", I usually use this phrase when I get so bored, and trying to find something that can help me to waste/spend my/some time. This is also what the game, Do Something, does. It suggests you things to do when you have no idea what to do.
Do Something contains several mini-games and game messages. All of them (the mini-games and messages) are selected randomly. It is developed using Adobe AIR, and runs on mobile phones that has Android OS.

Do Something is planned with 8 games and 20 game messages. But only 3 games and 14 messages can be added to this version of the game.
All images were found on the internet (via Google Images) or done by PhotoShop.
Source can be downloaded from this link.  –> No link for you!
Screenshots: